We continually work to develop new technologies, which allow us to answer various customization needs (development based on existing valve products). We develop products and make minor changes tailored to our customers' requests and needs.
Here is an example of standard processes involved in the customization (minor change) of a valve product.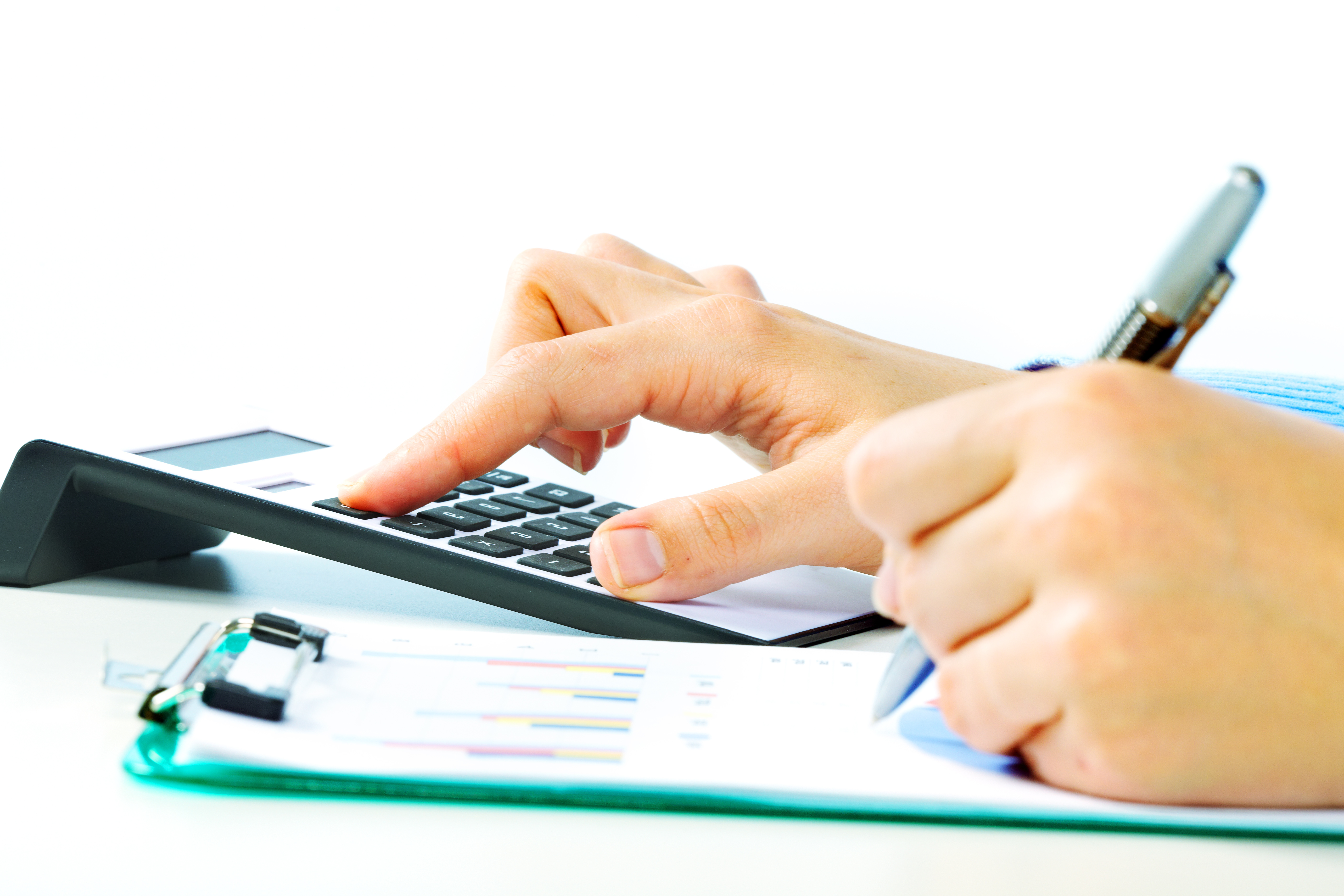 Specification Review / Quotation 
3-7 Days
Contact our Valve Sales Department and provide the details of your request including the applicable product and the changes you wish to be made. We will contact you after we confirm whether your request can be fulfilled. If your request is not complicated, you will hear from us in 3 to 7 days. If it involves elements that require new development, it may take longer.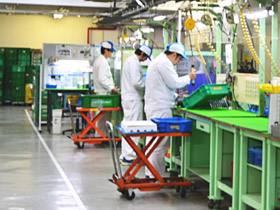 Manufacturing 
A Few Weeks to 2 Months
Partial changes to an existing product in stock can be completed in a few weeks. Otherwise, it will take about 1.5 to 2 months to manufacture the product.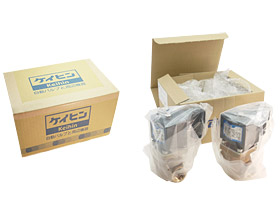 Delivery
Following a final inspection, we will pack and ship the product.